PosturePro™ - Posture Corrector
FIX YOUR POSTURE NOW!
✅  Free Shipping Worldwide
✅  Guaranteed to Improve your posture!
✅  Order Processed Within 24 Hours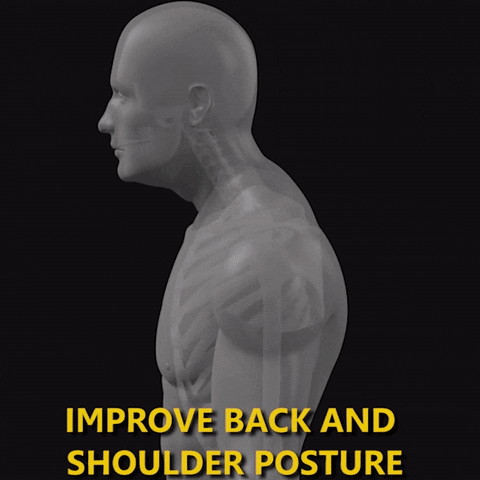 You can't put a price on great mobility and posture! The PosturePro™ - Posture Corrector has been shown to improve posture in as little as 2 weeks!
Made of high-tech stretchy neoprene material, the PosturePro™ brace is designed to fit all shapes and sizes. Wear it comfortably at work, the gym and even under your clothes to enjoy good posture all day, everyday!
*View Sizing Chart & Conversions*