ELECTRONIC ACUPUNCTURE PEN
Our revolutionary acupuncture pen has been a life saver during the pandemic.  As chiropractors offices are shut down, our acupuncture pen has given relief to thousands, as well as saved lots of time and money! 
This painless electronic pen uses acupuncture type stimulation through electronic pulses that activates tissue, promotes healthy blood circulation, reduces muscle pain and much more!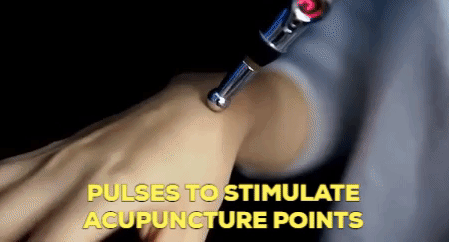 Use

The acupuncture pen only requires one AA battery (not included) to function.  There is a digital display that shows the strength from level 0 to 9.
The pen is applicable for health care and facial beautification (starting a 0 (weakest) for facial beautification, up to 9 (strongest) for health care purposes)
If you have a pacemaker this product is not recommended!